Midas DL231 Audio System Input Splitter
The Midas DL231 is a 24 Input, 24 Output Active Microphone Splitter with 2 Independent MIDAS Microphone Preamplifiers per Input
With today's tech-savvy concertgoers demanding more and more from the professional sound engineer, the need to increase flexibility and functionality has never been greater. That's why the MIDAS Research and Development team have expanded upon the existing Microphone Splitter format to bring you the DL231.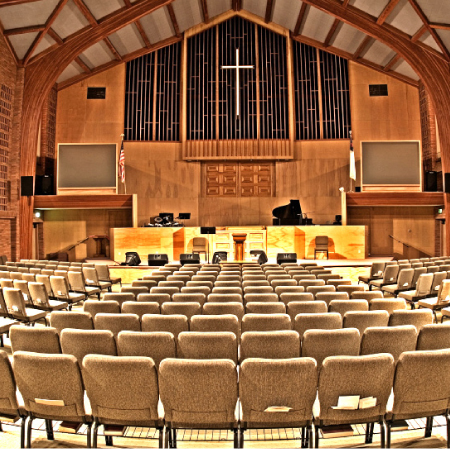 MIDAS – The Legend in Sound Quality
With two independent MIDAS mic preamps per input, the highest quality of sonic performance is guaranteed. And with dual-redundant network ports and power supplies, peace of mind comes as standard.
Analogue Meets Digital – The Best of Both Worlds
The DL231 combines the warmth and authenticity of analogue circuitry with the precision and agility of state-of-the-art digital techniques. Extreme care has been taken in the planning and execution of the PCB layout to maintain exceptional grounding and analogue/digital separation.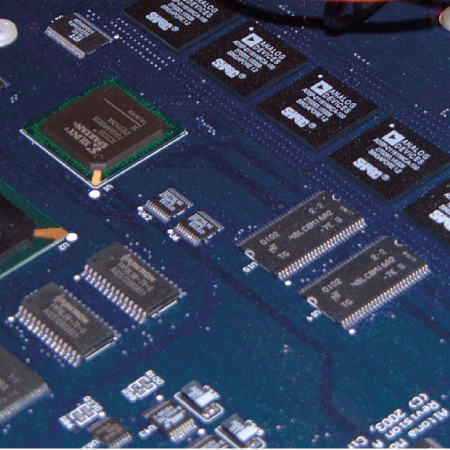 Versatility Without Compromise
As with all MIDAS products versatility without compromise is a priority, that's why the DL231 comes fitted with MIDI (In, Out and Thru) and an Ethernet Control port, plus four AES50 ports to handle the independent dual-redundant digital audio interfaces. The DL231 is capable of being switched between 24-bit 96 kHz and 48 kHz operation. A Mute All Outputs button is provided for convenient onstage re-patching – and the DL231 is powered by dual-redundant PSUs for superb reliability.
Housed in a road-ready, rugged rack-mountable chassis, the DL231 is ideally suited for transport and storage in standard flight cases (not included).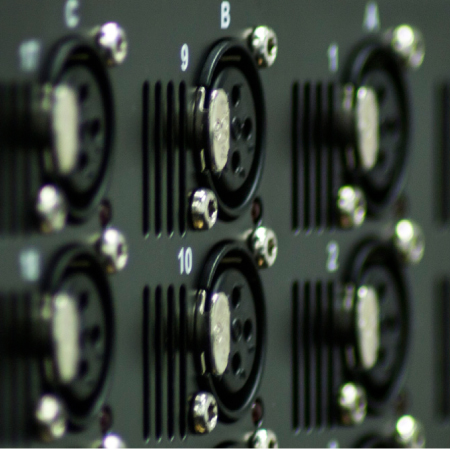 Integration Within the MIDAS Product Range
Styled to match our existing console aesthetic, and designed to work with all MIDAS digital consoles, high performance I/O has never been easier to use – or more cost effective.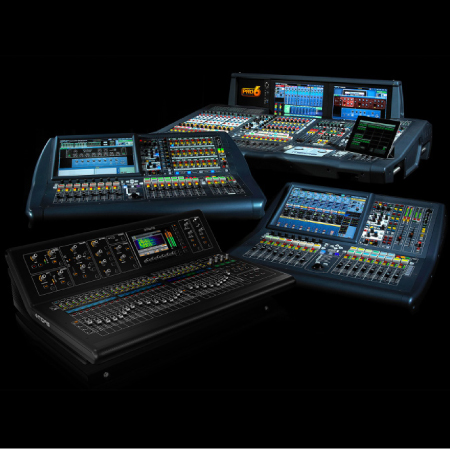 Features:
– 2 award-winning MIDAS microphone preamplifiers per input with switchable +48 V phantom power
– 2 dual redundant AES50 network ports with independent phase-locked loop synchronisation
– 24 electronically balanced output channels can be sourced from microphone preamplifiers or AES50 ports
– Remote operation up to 100 m via CAT5/5e cable
– Selectable 96 kHz or 48 kHz sample rate operation
– All settings programmable from front panel controls or console
– PSU status indicator LEDs and configuration LCD display on front panel
– MIDI In, Out and Thru connectors
– Features Neutrik etherCON AES50 network ports
– Rugged 5U rackmount chassis for durability in portable applications
– Dual redundant auto-ranging universal switch-mode power supplies
– Designed and engineered in the U.K.
To learn more about Midas, Click Here